Welcome to Vikrant Industries
Vikrant Industries is a advance manufacturing facility, engaged in casting, machining, inspection, packing and export for the Quality Diesel Engine Spares, Filter industries in Punjab – India.
The mission of Vikrant Industries is to field products that are of the highest quality and reliability to meet the contractual requirements of its customers.
Manufacturers of Stationary Diesel Engine Spares
"Quality" is more than just a word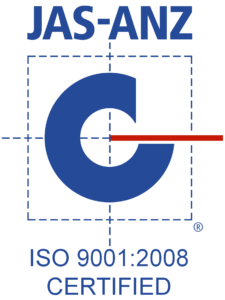 Parts made by Vikrant Industries
The maximum share of our production goes Quality Diesel Engine Set manufacturers. Our products are being used as OE Parts. Our products are sold in the Indian and global market under the brand name VIKRANT and URJA.